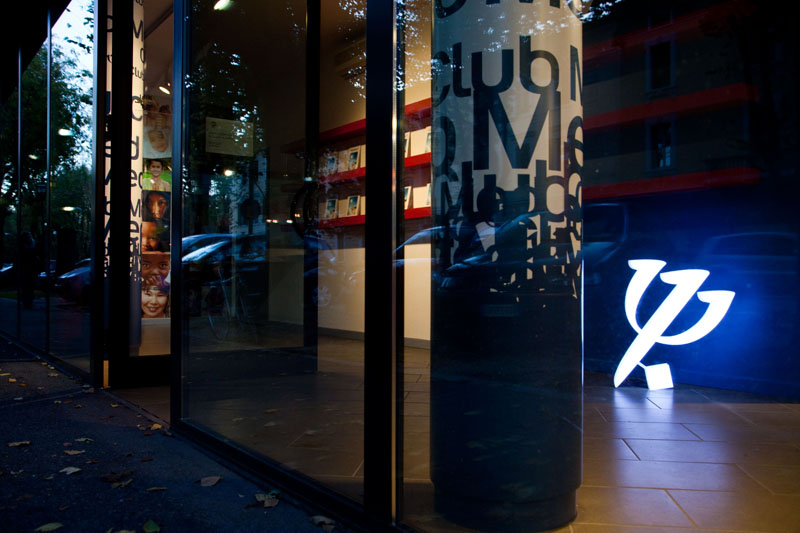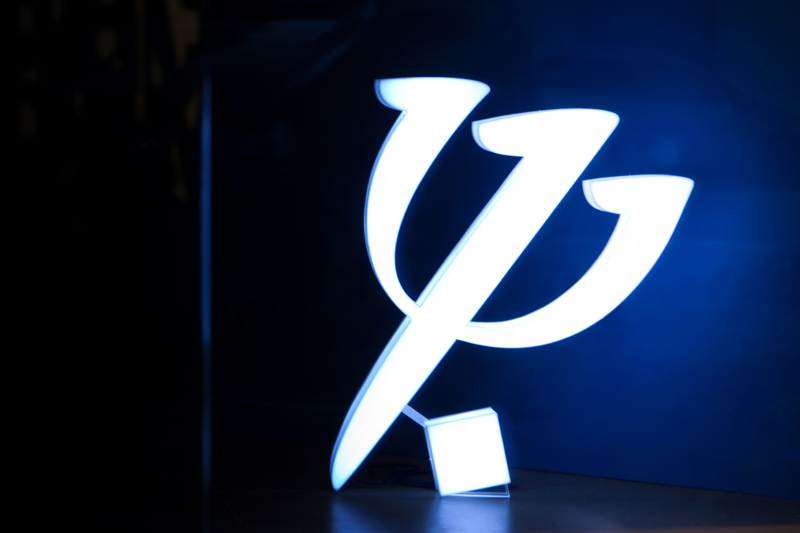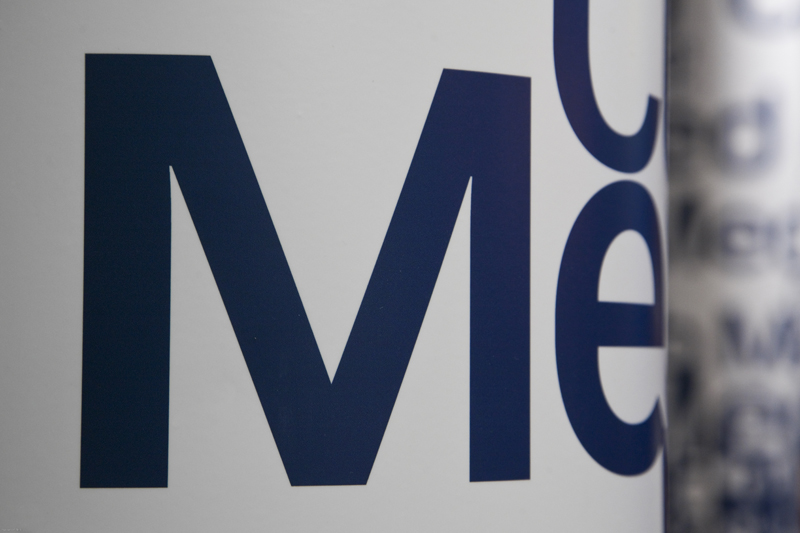 Dettagli
The "Liberi Tutti" agencies are characterized by a well-defined and detailed image, from red shelves to the special lamp designed as a magazine rack, from the big table for receiving customers to the advertising panels and red chairs (designed by Ron Arad for Kartell).
In this context the presence of Club Med becomes a graphic gesture: a blue beam (the social color) crosses the entire space, from the walls to the table and turns into a series of writings with the logo and the name of the French company.
The trident shaped lamp, designed to be easily moved, further emphasizes with irony the presence of Club Med in the agencies.
Le agenzie "Liberi Tutti" sono caratterizzate da un'immagine ben definita e ricca di dettagli, dalle mensole color rosso alla lampada porta riviste, dal tavolo unico per ricevere i clienti ai pannelli pubblicitari e le sedie rosse (disegnate da Ron Arad per Kartell).
In questo contesto la presenza di Club Med si materializza come gesto grafico: un fascio di colore (il blu sociale) attraversa l'intero spazio, dalle pareti al tavolo e si trasforma in una serie di scritte con il logo e il nome dell'azienda.
La lampada a forma di tridente, disegnata perché sia facilmente spostabile, sottolinea con ironia la presenza di Club Med all'interno delle agenzie.